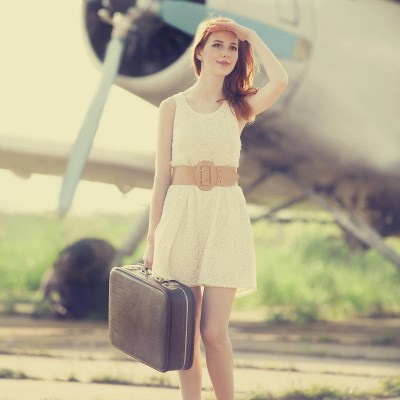 If you often travel for business, there may be some great opportunities to enjoy the local vibe and culture of the city in which you are visiting. Although this might seem impossible due to a full schedule of meetings and conferences, you may be surprised that if you step out of your hotel room and venture out, a feeling of invigoration may come over you. Why not try some of these tips below and create a positive habit for your future business travel!
Escape your hotel room
It may be tempting to just go back to your hotel room to crash, watch TV and eat a room service meal, but there is sure to be something going on in the area as far as night life is concerned. You can ask the hotel concierge for information on what places are popular for travelers. Why not check out the local band playing near your hotel, grab a drink at a popular bar or have a meal at one of the most talked about restaurant in town.
Extend your stay
If you have some time why not extend your stay for a few days after your conference is over. Before you extend your business trip, research if there are any concerts and cultural events happening in the area so you can create an itinerary. Travel sites such as TripAdvisor and Fodor's are a good source for reviews and ideas. If you are into sports, check the local sport's venue for scheduled games.
Find friends or family that live in the area
This may be a great chance to catch up with old friends and family members that live in the surrounding area of your destination. Your friends may even be able to suggest some great places to go while you are there such as museums, restaurants and parks.
Bring your significant other
You may have to check your company policy on this, but if allowed, why not bring a significant other with you on your trip? Although it may not be the same as taking a vacation, it can still give you time together you wouldn't normally have plus a companion to see the sites with. After a long day of meetings and conferences, it's always nice to have someone to come home to.
We hope these business travel tips were helpful! Happy travels everyone!