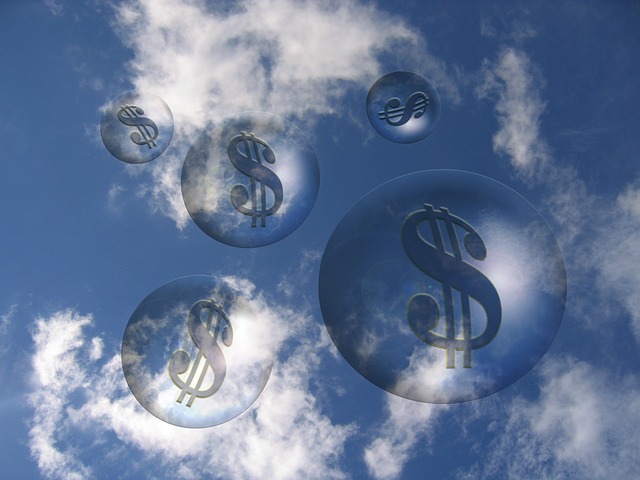 Although it hasn't been set in stone, The Port Authority of New York and New Jersey is tossing around the idea of implementing an airport access fee. It is being considered as a possible remedy to relieve congestion at Newark, LaGuardia and JFK. The Port Authority claims that their airports are the only ones in the country that aren't charging the fee. So does that mean because other airports have implemented the fee that it's the right solution for New York and New Jersey? More research and studies on airport congestion should be done before jumping to an access toll.
Many frequent travelers and transportation companies, including Avstar, are not happy hearing about this impending fee. Enough taxes and fees are collected from travelers as it is. This charge will force transportation companies to have to add another cost to a client's bill. Other solutions for congestion should be considered. Avstar's experience with LaGuardia being under construction has been challenging for chauffeurs. Sometimes they are unable to park in the lot where the passenger is arriving. It's a long walk to get the client back to the vehicle and most clients want curbside pickup. Not good for customer service by any means.
President of Avstar, Deborah Werba says, "New York State is already charging a sales tax for picking up and dropping off clients in New York. Depending on the itinerary it can be anywhere from 8.5% to 8.88% which is passed on to the client.   How many more fees can we endure?" She adds, "In my opinion, if the Port Authority is looking to get rid of congestion, they should provide a holding lot until the client calls. Adding a user fee will not deter outside pickups. It will just be a money maker for the Port Authority."
The Port Authority hasn't issued any information on when this may come to fruition, nor have they proposed what the fee would be, but other airports such as Reagan National Airport and Dulles International Airport are already charging as much as $4 per entry. But really, how is this fee going to deter congestion? The demand for airport travel isn't going to change because of a fee. People need to get to their destination regardless. Unless the money collected will be used to improve and make more room for pick up and drop off, the overcrowding will not recover. Without any improvements, the airports will be just be making profit off of congestion.