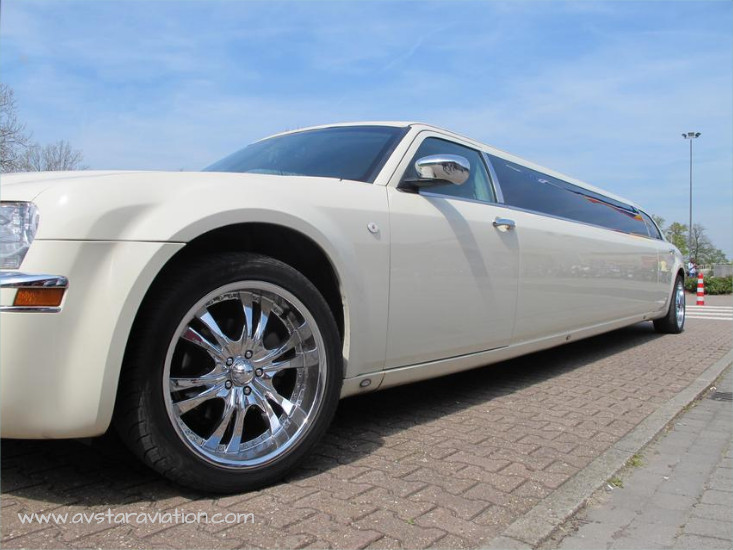 Not all executive transportation companies are created equal. There's a certain level of customer service that should be expected because you have a busy lifestyle and your time is precious. Traveling can be stressful enough as it is, so your car service company should always make you feel comfortable and safe during your trip. Finding a top-notch, reputable company for ground transportation may prove to be difficult so where do you start? Here are some tips that will help you feel confident in the car service choice you make.
Safety First
Passenger safety should always be a car service's top priority. They should always be willing to answer any questions about the maintenance and care of the vehicle you will be traveling in. A car service company should never cut back on safety measures and regular upkeep of the vehicle fleet. Executive transportation companies should also employ professionally trained chauffeurs as opposed to drivers. Chauffeurs are trained to go above and beyond getting you from point A to point B. A chauffeur will serve as your mobile concierge for your trip. They are trained at the highest levels of vehicle safety and customer service.
Experience
An experienced ground transportation company should be considered when making your hire decision. Although you may save a few dollars by booking a car service company that hasn't been in business for very long, this leaves too much room for error. With experience comes a higher level of customer service and reliability.
Cost Efficiency
An executive transportation company should be affordable and give you your money's worth. All costs and fees associated with your booking should be broken down so you know exactly what you are paying for. There should be no surprise charges at the end of your trip.
Customer Reviews
What are customers saying about an executive travel company? Researching customer reviews is critical. Other client experiences will tell you how efficiently a car service company operates and treats customers. You can search for a company's reviews on Google, Yelp, and Yellow Pages. Their website and Facebook page may also provide you with useful information on how they measure up.
Vehicle Fleet
Make sure that the executive transportation company has a fleet that can accommodate your travel needs. Whether you are traveling alone or with a large group, they should be able to provide a suitable vehicle that has plenty of room for everyone. Each vehicle should be clean and well-maintained for safety. You should not only get you to your destination safely but in style as well.
Should you have any questions related to executive transportation services, please feel free to contact us via email or telephone. We are available 24 hours/ 7 days a week.